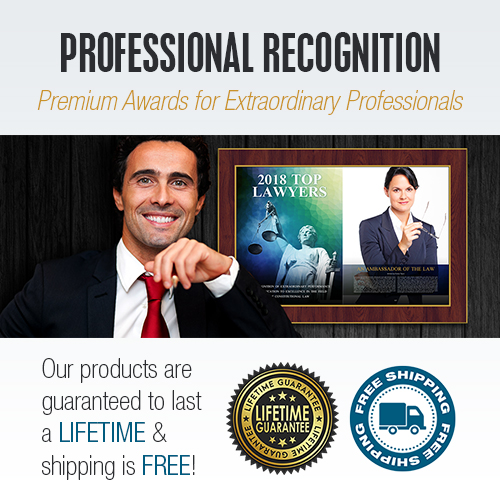 ENTER YOUR AWARD CODE HERE
Don't have a code? Enter the magazine name or call us at 866-654-0404.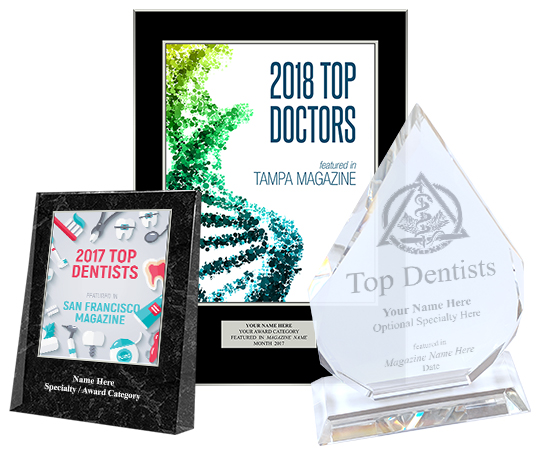 CONGRATULATIONS ON YOUR RECOGNITION
Now It's Time to Showcase your Accomplishment
With over 40 years of experience, Professional Recognition is focused on providing you the best products on the market. We are the industry leader in manufacturing state-of-the-art laminated plaques, crystal displays, and promotional products. Whether you prefer bold, contemporary, minimalist, or traditional styles for your display needs, we have a plethora of design options and a team of skilled graphic artists who can help you find the perfect fit.
ENTER YOUR AWARD CODE ABOVE OR CALL
866-654-0404 TO GET STARTED
PLAQUE REPLACEMENT
While our plaques are protected by a lifetime guarantee, we can't speak for some of the other companies out there. Do you have plaques decorating your home or office with your past achievements? Are they yellowing, have cracks, are peeling apart, or just all around look bad? We can help!
Professional Recognition can work with you to recreate any plaques you may have purchased elsewhere to ensure your home or office is up to the standard you expect. Call or email us today to get started and learn about our discounted replacement pricing.
DESIGN MATCHING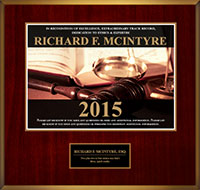 Do you already have plaques or framed certificates and you would like your current award to match?
Professional Recognition can manufacture your plaque to match any existing award. Glossy finish? Outside metal plate? Different design or style? We've got you covered! Call or email us today to get started.
PROFESSIONAL RECOGNITION IS THE #1 CHOICE FOR DISPLAYING YOUR ACHIEVEMENTS!